FINANCING PROBLEMS OF SMEs OPERATING IN FOREIGN TRADE IN ORGANIZED INDUSTRIAL ZONES (AN APPLICATION ON AKHİSAR AND TURGUTLU OIZ)

Abstract views: 24 /

PDF downloads: 9
Keywords:
ForeignTrade, Organized IndustrialZones, Financing Problems
Abstract
In this study, companies operating in Akhisar and Turgutlu Organized Industrial Zones were examined in order to determine the problems faced by companies operating in foreign trade. According to the results of the research carried out in the field in the form of getting answers to the survey questions; 52.6 percent of the companies are limited liability companies, 87.7 percent use loans from commercial banks, 80 percent of the companies use loans from banks, factory installation investments come first, and high interest rates are the leading reasons for companies that do not use loans from banks. reported has been found. The companies in the sample preferred Eximbank Export Loans with a rate of 50.9 percent in terms of low costs and maturity length, the ability to return their current business activities was realized in a short-term structure at the rate of 52.6 percent, and 64.9 percent of the companies stated that exchange rate, high inflation, interest rate uncertainty and increase in costs. It was noted that he had constant financial problems due to The data obtained from the research were analyzed using the Statistical PackagefortheSocialSciences (SPSS) Windows 25.0 program and analyzed by cross-tabulation and chi-square analysis.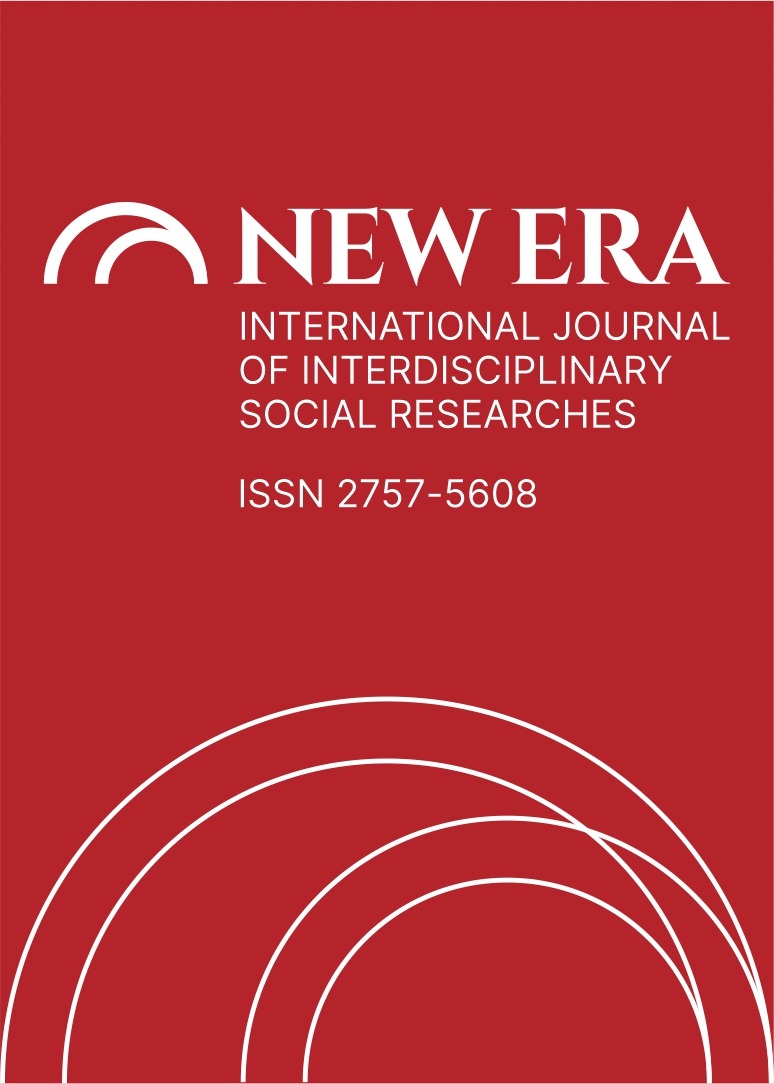 Downloads
How to Cite
GERMİR, H. N., & PEŞTERNİK, İrem. (2021). FINANCING PROBLEMS OF SMEs OPERATING IN FOREIGN TRADE IN ORGANIZED INDUSTRIAL ZONES (AN APPLICATION ON AKHİSAR AND TURGUTLU OIZ). NEW ERA INTERNATIONAL JOURNAL OF INTERDISCIPLINARY SOCIAL RESEARCHES, 6(11), 52–71. https://doi.org/10.51296/newera.132
License
This work is licensed under a Creative Commons Attribution-NonCommercial 4.0 International License.