AT THE CIRCISM WEDDING OF THE CHILDREN OF KANAĞI SULTAN SÜLEYMAN GAMES PLAYED

Abstract views: 98 /

PDF downloads: 300
Keywords:
Suleiman the Magnificent, the Sultan's son, Circumcision, Games, Feasts
Abstract
Feasts of the ruling class in the Ottoman Empire were held with a great deal of splendor to an extent that they reminded those of the stories of a thousand and one nights. The people and officials along with wise men and scientists used to attend these feasts whether they were for marriage or circumcision. In these feasts, which lasted for a long time, the empire displayed all its glory and splendor, and the guests were entertained via several interesting competitions. A lot of guests were invited to the feasts, which took a long time to prepare. Especially guests from large or small vassal states offered important gifts. Feasts and entertainments which were held in a festive air, continued through day and night. Owing to the fact that in the Ottoman Empire the continuation of the state relied on sons, the circumcision feasts of the sultan's sons were held with splendid festivity which lasted for weeks. Along with the sultan's sons, hundreds of boys from all over the empire were circumcised. Due to this characteristic, the circumcision feasts of the sultan's sons were not only a celebration and show of the ruling class but also means of a union with the people. The circumcision feasts of the sultan's sons were one of the most significant social organizations in the Ottoman Empire. It is sufficient to inspect the circumcision feast of Suleiman the Magnificent's sons in order to comprehend the size of these feasts, and examine the games and entertainments therein. This is purely due to the fact that circumcision feast of Suleiman the Magnificent's sons, Mustafa, Mehmed and Selim, lasted for three weeks. To entertain the guests, several interesting games used to be played. For example, one day would be devoted to horses and there would be fabulous shows. Another day, there would be games of conquest in which paper towers would be surrounded and conquered. Yet another day, acrobats would show all their skills on the ropes they pulled on posts. Experts would show all their skills by means of these kinds of games and entertainments and the audience would enjoy them very much. People who showed their talents would be bestowed great gifts by the emperor himself and everybody would be pleased. The program would come to an end with chanting the Koran and prayers for the continuation of the Turkish state.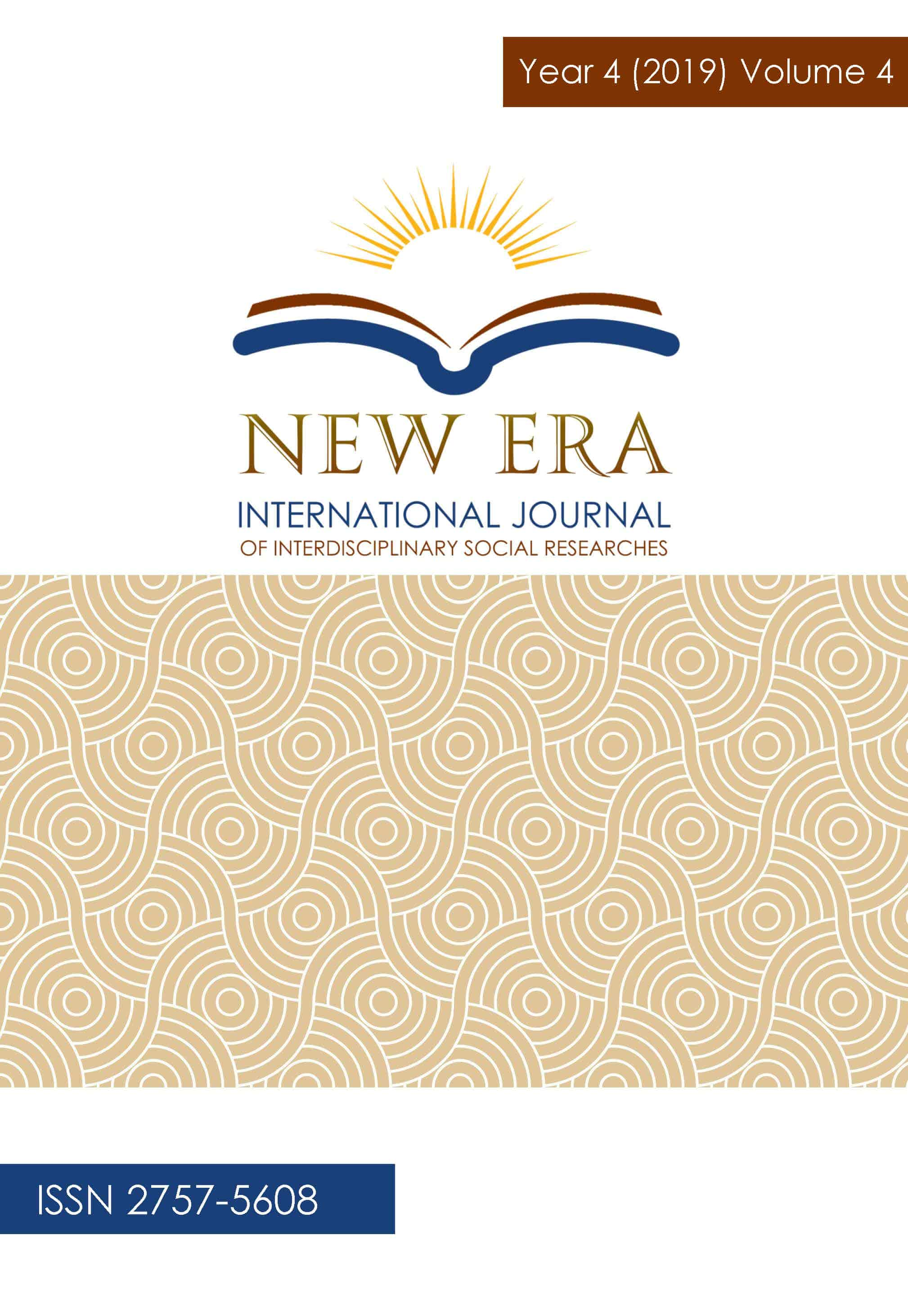 Downloads
How to Cite
KAPANŞAHİN, M. (2019). AT THE CIRCISM WEDDING OF THE CHILDREN OF KANAĞI SULTAN SÜLEYMAN GAMES PLAYED. NEW ERA INTERNATIONAL JOURNAL OF INTERDISCIPLINARY SOCIAL RESEARCHES, 4(4), 30–49. Retrieved from https://newerajournal.com/index.php/newera/article/view/14
License
This work is licensed under a Creative Commons Attribution-NonCommercial 4.0 International License.