ANALYSIS OF VACCINE BATTLE, INEQUALITIES AND COVAX PROGRAMME WITH DEPENDENCY THEORY

Abstract views: 174 /

PDF downloads: 106
Keywords:
Dependency, Inequality, Covid-19 Pandemic, COVAX Programme
Abstract
This paper aims to analyse the "Vaccine Battle" and COVAX Programme at COVID-19 pandemic and possibility of using Dependency Theory as a tool for existing global inequalities and dependencies. Through this aim, this paper proposes main premises and theoretical bases of Dependency theory, beginning from its original and theoretical background established by Paul Baran, Andre Gunder Frank, Dos Santos and Prebisch. Following the theoretical discussion, the ongoing capitalist world order have been discussed. Finally, study intended to establish a correlation between dependency of 1960s Latin American Dependency School and COVAX programme, at which peripheral countries still remain dependent to core countries for accessing vaccines at COVID-19 pandemic. Within that regard, this paper focused on Dependency Theory and its main arguments on dependency and unequal distribution among Core and Periphery countries. Therefore, methodological foundation is based on analysis on Dependency School and theoretical analysis of this theory and focusing on history of capitalism to provide an outlook for persisting global inequalities and COVID-19 pandemic is tried to be analysed through the lenses of Dependency school.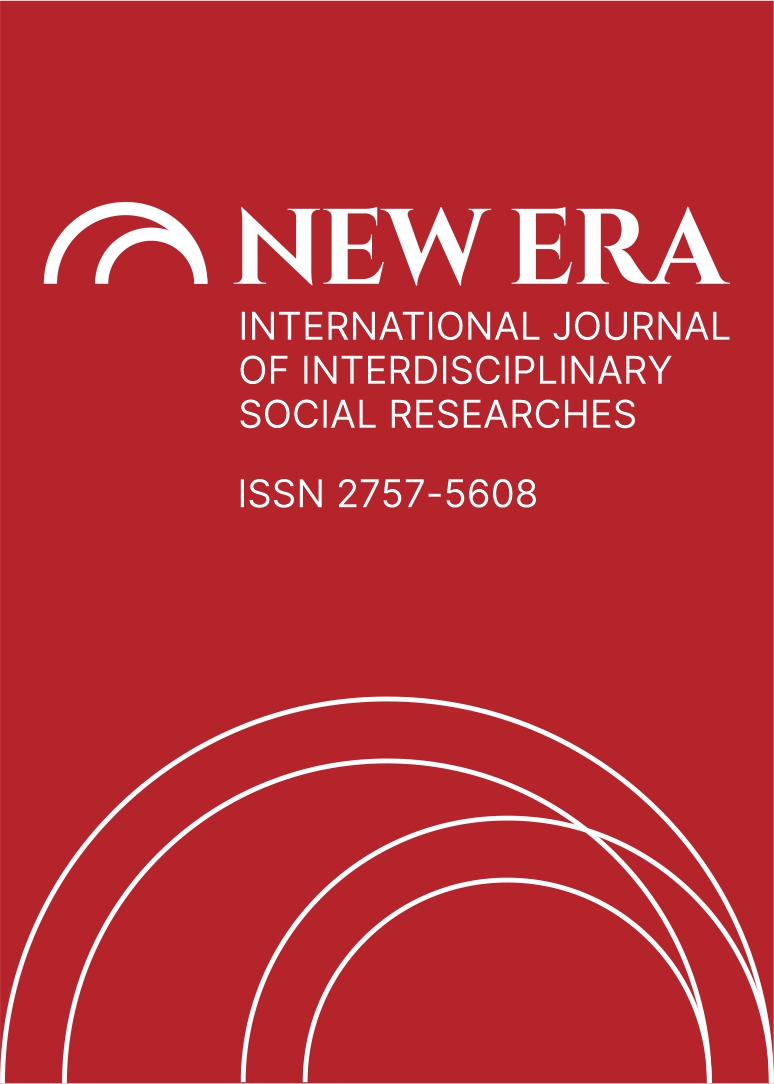 Downloads
How to Cite
Gökalp YILMAZ, G. (2021). ANALYSIS OF VACCINE BATTLE, INEQUALITIES AND COVAX PROGRAMME WITH DEPENDENCY THEORY. NEW ERA INTERNATIONAL JOURNAL OF INTERDISCIPLINARY SOCIAL RESEARCHES, 6(10), 54–63. https://doi.org/10.51296/newera.117
License
This work is licensed under a Creative Commons Attribution-NonCommercial 4.0 International License.