KONYA- BELKAYA (ARISAMA) TOWN CARPET PILLOW SAMPLES AND GENERAL FEATURES

Abstract views: 9 /

PDF downloads: 8
Keywords:
Belkaya, Pillow, Weaving, Art, Culture
Abstract
Carpet weaving is one of our handicrafts that is common in Anatolia and continues today. Carpet weavings are examples of pile weaving that are woven to be laid on the floor in people's homes, to sit on, or to be placed on the walls of the houses. There are also examples of carpets woven to carry loads. Carpet weavings are classified according to their usage purposes such as floor rugs, pillows, cushions and saddlebags. In the weaving regions, the carpet weaving sample is woven according to the request or need of the weaver. Pillow weaving, which is one of the examples of carpet weaving, is woven to be put on the edges of the walls in order to lean people's backs on the walls of the houses. Pillow weaving samples, which are an indispensable part of the dowry tradition that has been going on for years in Anatolia, are examples that reflect the cultural values of the society they are woven. In general, their dimensions vary between 50 and 60 cm in width and between 100 cm and 150 cm in length. As a research subject, pillow weavings in Belkaya town of Karapınar district of Konya province were examined, the condition of pillow weaving samples in the town were examined in terms of size, quality, material used, pattern and color compositions, and included in the study with their visuals.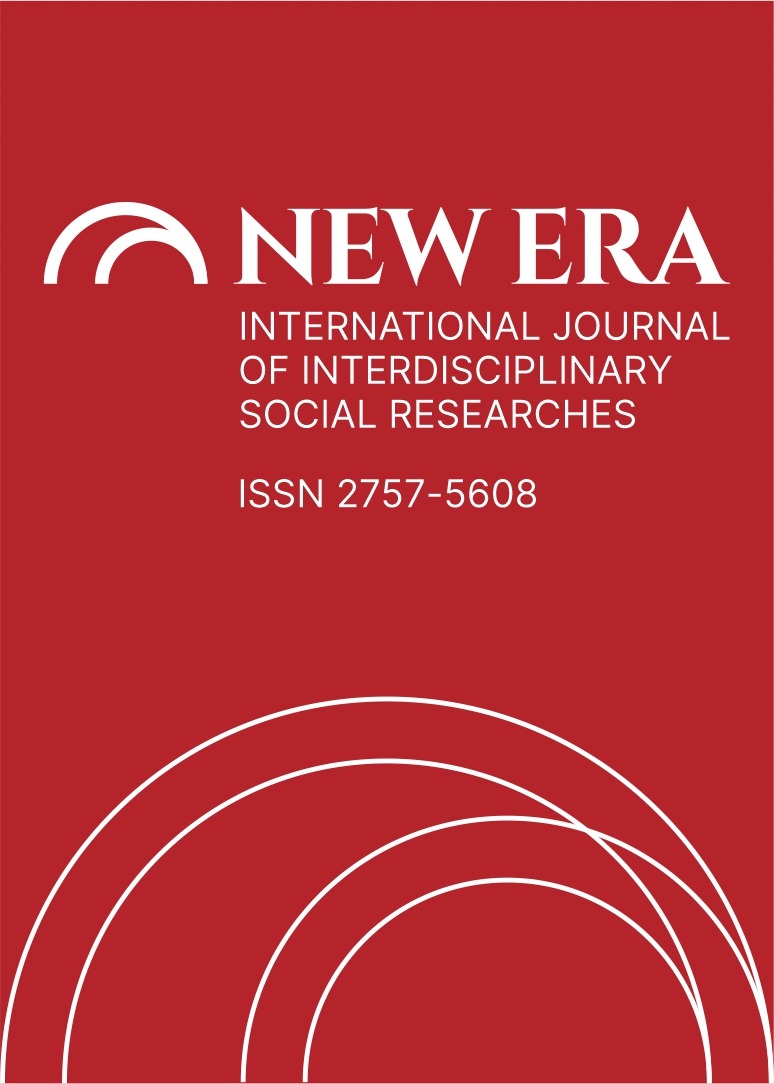 Downloads
How to Cite
KILIÇ KARATAY, S. (2021). KONYA- BELKAYA (ARISAMA) TOWN CARPET PILLOW SAMPLES AND GENERAL FEATURES. NEW ERA INTERNATIONAL JOURNAL OF INTERDISCIPLINARY SOCIAL RESEARCHES, 6(11), 83–92. https://doi.org/10.51296/newera.136
License
This work is licensed under a Creative Commons Attribution-NonCommercial 4.0 International License.