THE WORKS OF ABDULLAH IBNU'L-MUKAFFA

Abstract views: 9 /

PDF downloads: 3
Keywords:
İbnu'l-Mukaffa, Nesir, Arap Edebiyatı, Kelîle ve Dimne
Abstract
Ibnu'l-Mukaffa', the famous clerk of the Abbasids, who steered the Arabic literature with his translation and copyright works, was considered one of the distinguished rhetoricians in terms of re-establishing the prose of Arabic literature and adding new subjects and new styles. His works translated from Ancient Greek, Persian and Indian cultures pioneered Arabic literature in epistle, history and rhetoric, and he was considered the pioneer of prose in Arabic literature. The scribes who came after him were influenced by him and presented prose examples in Arabic literature. Câhız, Sahl b. Harun and Ibn Qutayba are among the scribes who were influenced by him. The translation work, which has been translated into many languages in the world and still preserves its characteristic of being a classic in Turkish and Arabic literature, pioneered the expansion of this genre by opening the door of storytelling in Arabic literature again. Although al-Edebu's-Saghir and al-Edebu'l-Kebir, the most important of his copyrighted works, are not well known today, they have contributed to the development of advice and politics. Ibnu'l-Mukaffa's Risâletu's-Sahâbe is considered the first example of prose in Arabic literature after the Qur'an, with the integrity of the subject in the treatise, the sequence of logic, and the plain language used. The work is also important in terms of conveying the political, social and cultural situation of the period in which it was written.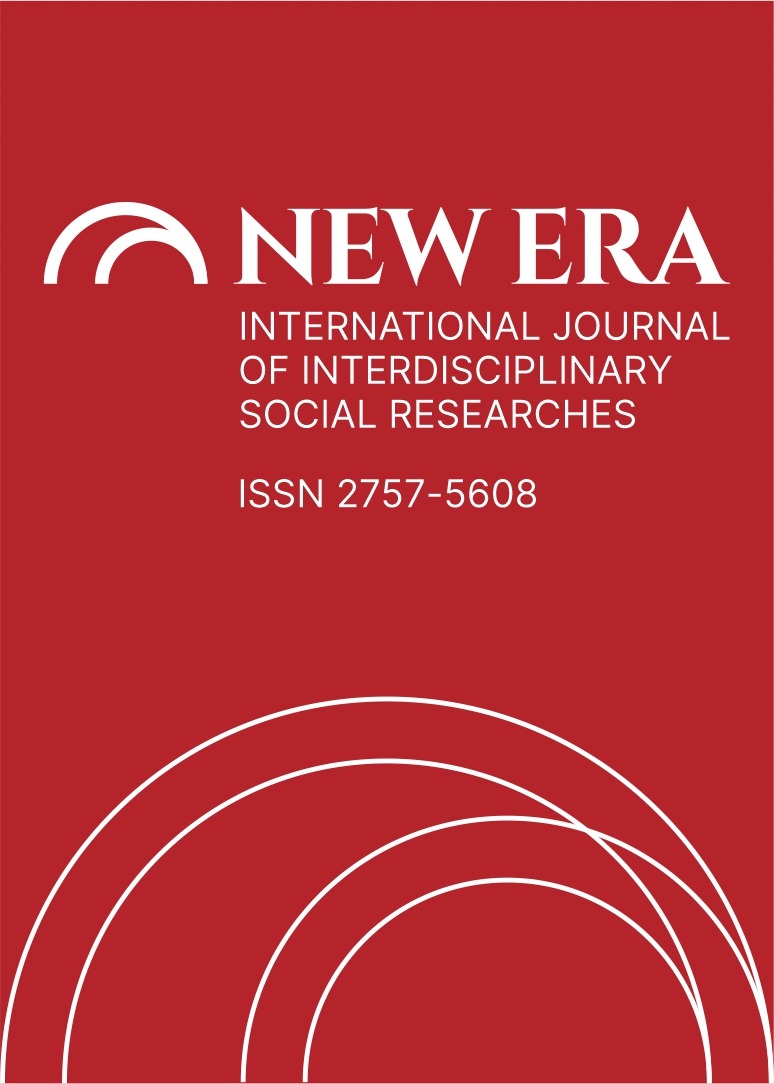 Downloads
How to Cite
KUYANAY, M. (2021). THE WORKS OF ABDULLAH IBNU'L-MUKAFFA. NEW ERA INTERNATIONAL JOURNAL OF INTERDISCIPLINARY SOCIAL RESEARCHES, 6(11), 93–110. https://doi.org/10.51296/newera.153
License
This work is licensed under a Creative Commons Attribution-NonCommercial 4.0 International License.